JPGroove has recently unearthed some rare/older Pullips in one of their old warehouses in Hong Kong and have listed them on their website for sale. It should be noted that because these dolls are older they are sold as is, so no returns/exchange or refunds will be given personally I would recommend these dolls for experienced collectors.


There is a certain magic to the old girls, I don't know how to describe it they seem to have a lot more personality than some of the newer releases. There are some truly special releases available again that are normally incredibly hard to find, I'm really impressed with the selection they even have the best Pullip ever released in my opinion: Papin!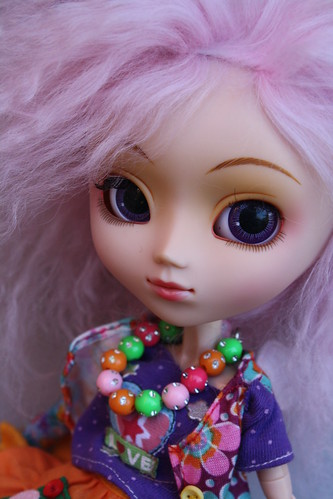 There are a ton of other great older dolls like the Another Alice series of dolls, Oren, Sola, Sala, Lala, Purezza, Eos and the 2nd Happy Birthday set just to name a few you can check out the whole selection here!