JPGroove has just listed some rare/older dolls on their site that are presumably leftover from SDCC, you can see the selection here. There are a lot of older/rare dolls that you don't see very often available including Winter Purezza.

A rarely seen winter beauty
Even the best Pullip ever released is available as of this writing, that's right they've got a Papin. It never ceases to amaze me no matter how many Papins I own, always and without fail I get excited whenever I see her up for sale or heck even just a photo of her can make me smile.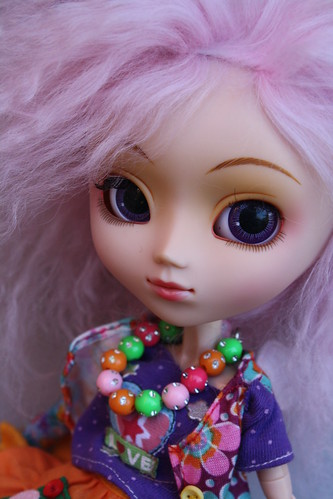 Don't delay dolls are going fast!
Dolls that have been listed on this page include- Winter Purezza, Papin, Bonita, Myra, Sala, Another Queen, Lan Ake, Celsiy, Eos, Another Queen, Arion, Sage, Ciel Robin Version, Coral, Cornice, Nahh-ato, Kaela, Ala, Lala and Xiao Fan.